For day 15 we were staying in Christchurch but went for a drive to Lyttelton - a port town about 10km south-east of Christchurch. Lyttelton is a busy, active port but also had a selection of boutique and specialty shops that gave the town a really nice feel. We only spent a couple of hours here but could have stayed longer.
Lyttelton is the port town that cruise ships used to dock in on stopovers for Christchurch, but that has ceased since the 2011 earthquake. I think cruise ships are expected to dock from next year.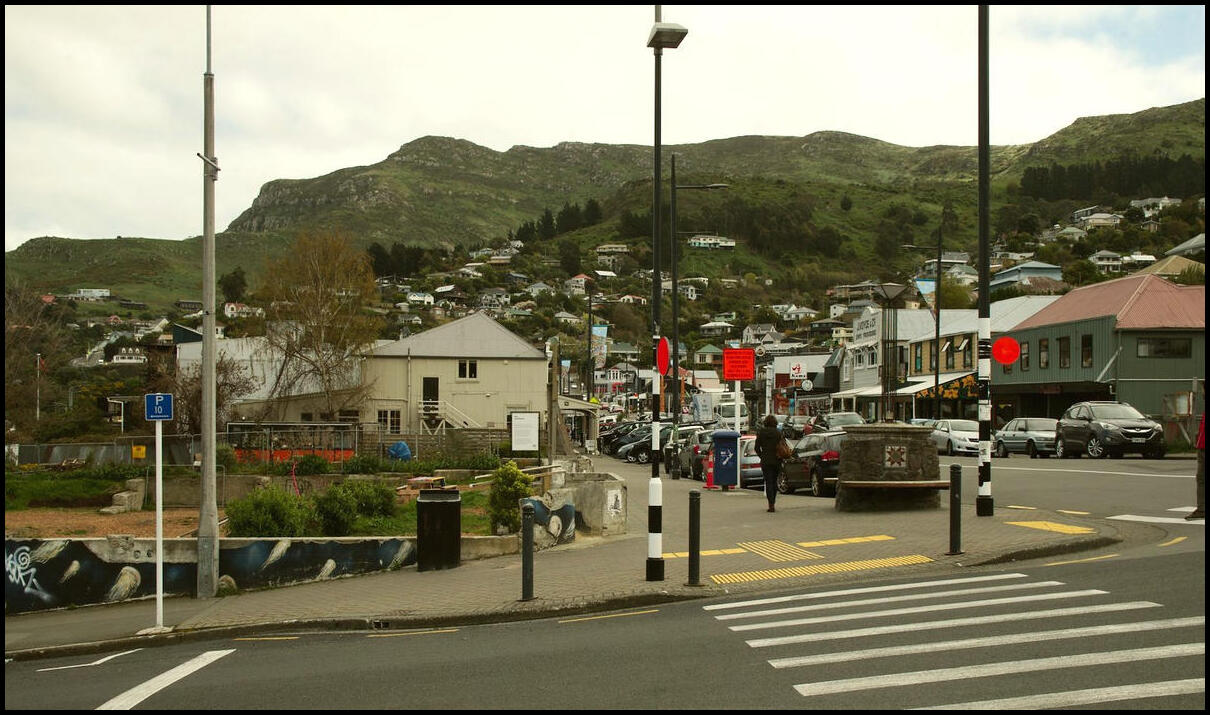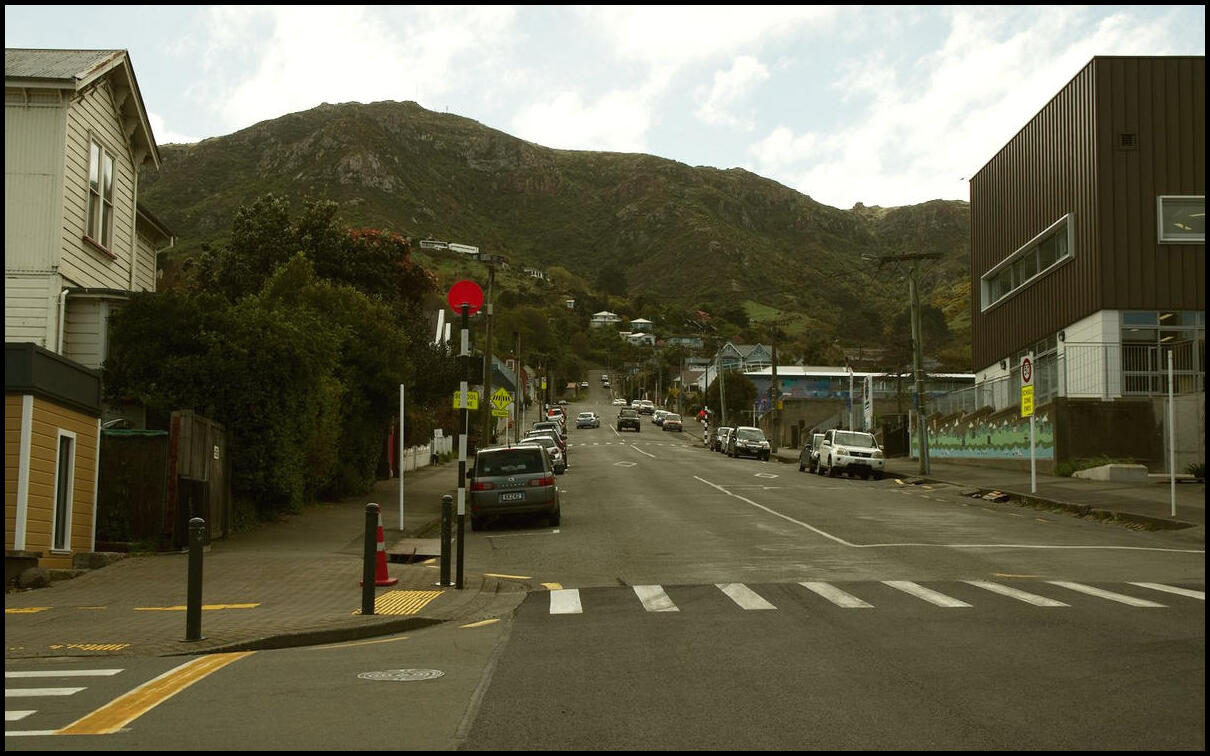 A view up the hill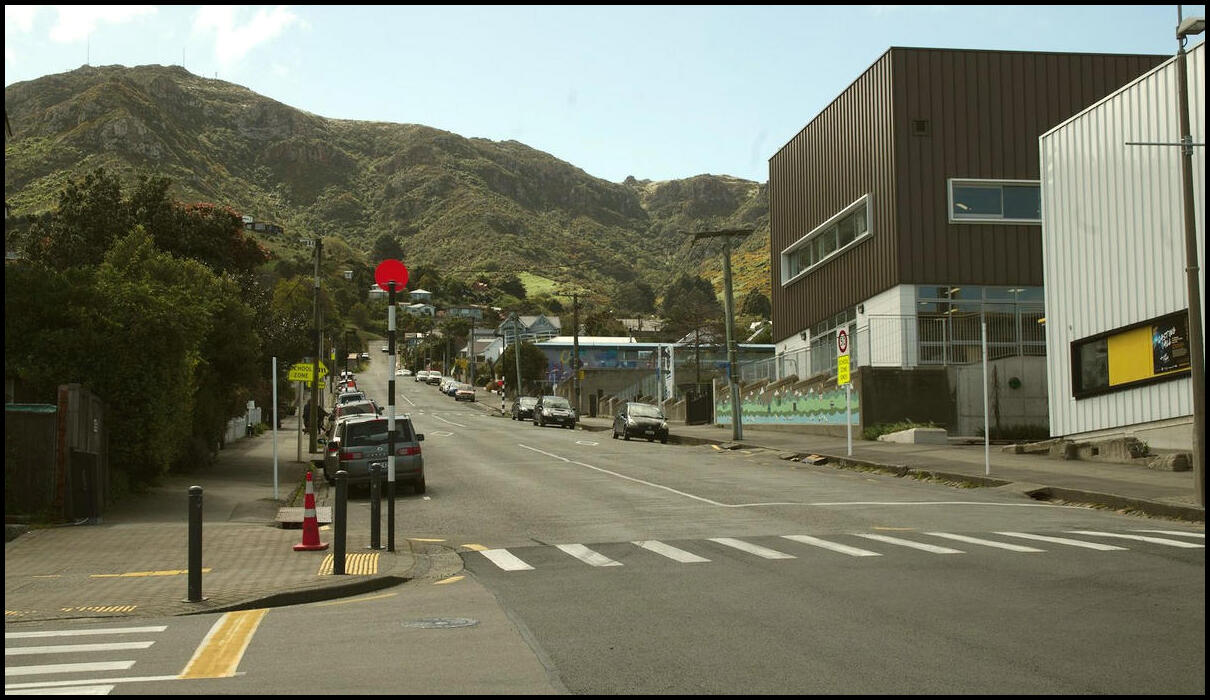 Same hill, slightly different perspective, more sun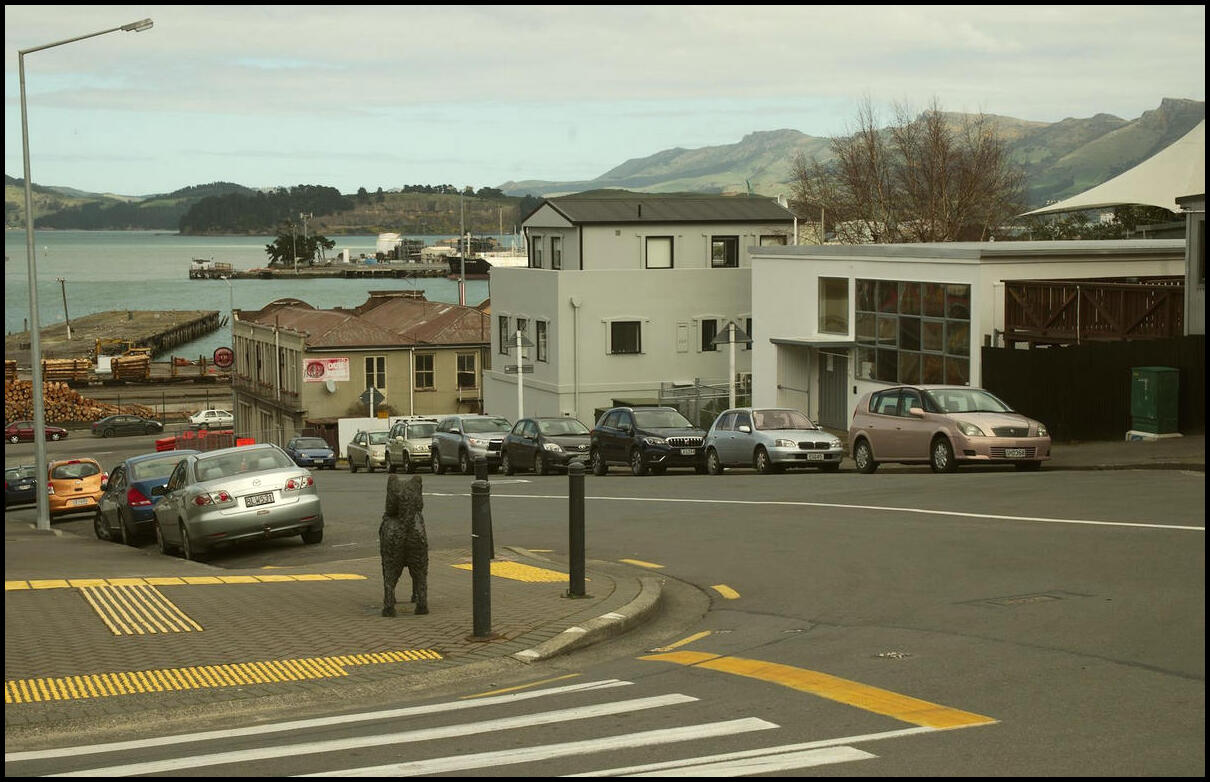 A view towards the port - replete with a sculpture honouring sled dogs. Apparently most antarctic-bound ships leave from Lyttleton.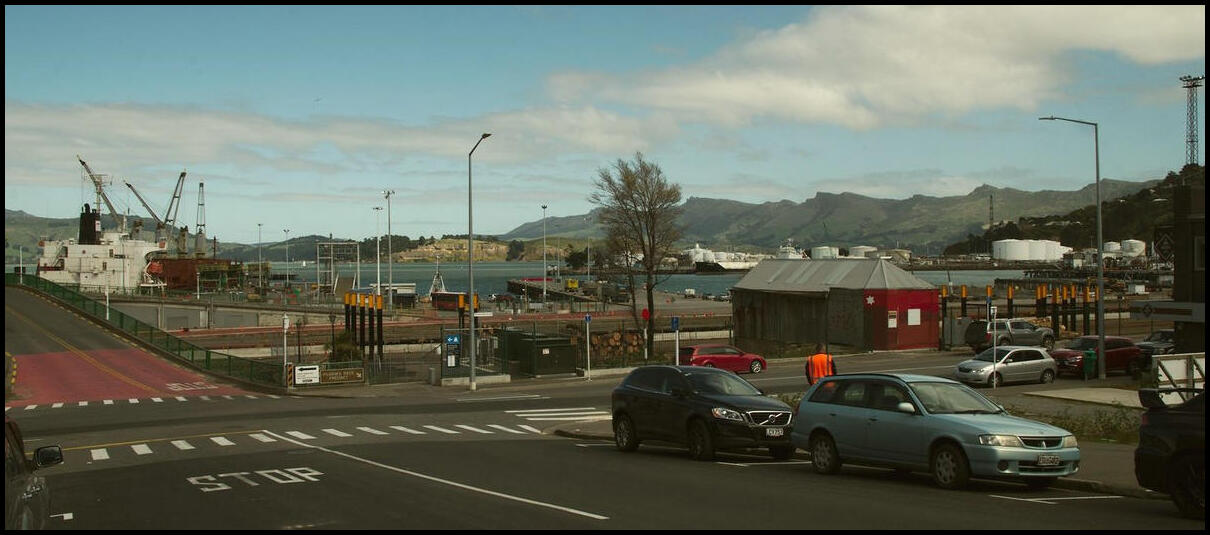 The port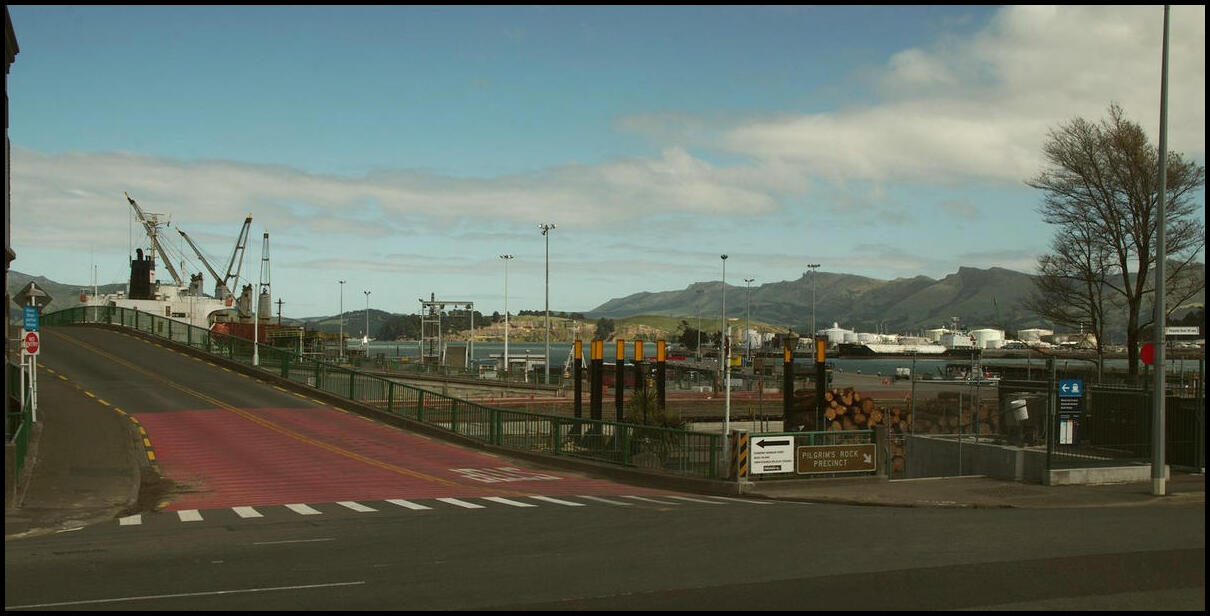 Ditto